Proudly serving central Louisiana including Alexandria, Lafayette, Baton Rouge, Lake Charles, New Iberia, Youngsville, Broussard, Opelousas, Ville Platte, and Franklin.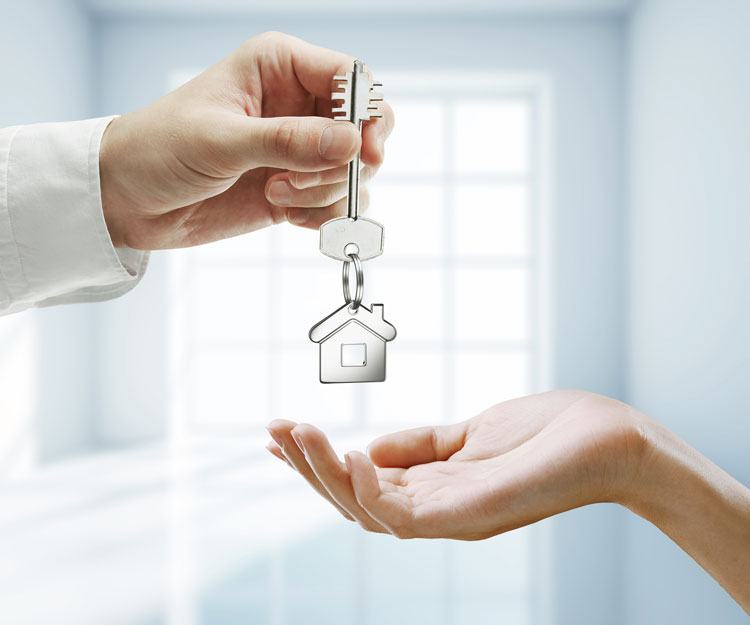 Put Your Investment in the Hands of an Experienced Home Inspector
Welcome to Haven Home Inspections. We are an experienced and professional home inspection company owned by Jade LaFleur in the central Louisiana area. We have been serving home buyers and sellers with factual and comprehensive inspections since 2013, and we are looking forward to helping you avoid making some of the biggest mistakes people make during their real estate transactions.
By having a home inspected before purchase, you are giving yourself the opportunity to address the home's issues before they cause you a problem or lead to expensive and unexpected repairs. We offer appointment until as late as 4 PM, so call us today to schedule an inspection.
You Deserve Our Honesty
The information you receive in your home inspection report is what you will rely on as you make important decisions about purchasing and repairing the property. We don't take our responsibility to you lightly, and we promise to always deliver honest and unbiased information to our clients. We never over or understate our findings. You can rest easy knowing that we tell you exactly what condition the home is currently in and what repairs will need to be made if you do decide to purchase. You are invited to attend the inspection and ask as many questions as you need to better understand the property.
Home Inspection Reports in as Little as 24 Hours
Your report will be emailed to you within 24 hours of us completing your inspection. Haven Home Inspections reports are generated using HomeGauge Software and provide you with easy-to-understand information about each system in the home, along with photos and video when necessary. A tool called the Create Request List (CRL™) is featured in your report, as well. With the CRL™, you will be able to use our reported findings to build, download, and share a project list of desired home repairs. The CRL™ can be accessed by both you and your realtor, helping you avoid complicated or unclear communication. Feel free to call us after receiving your report with any further questions.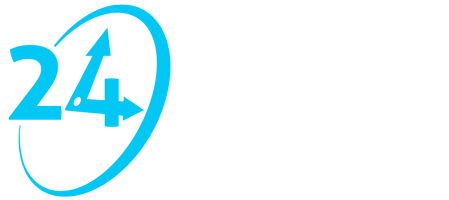 Call Haven Home Inspections now to schedule an appointment with an experienced home inspector.
Offering a 10% discount to active military and veterans with a valid military ID or DD214.
Offering a 10% discount to teachers with a valid teacher's ID.
Offering $50 off to repeat clients.