About Haven Home Inpsections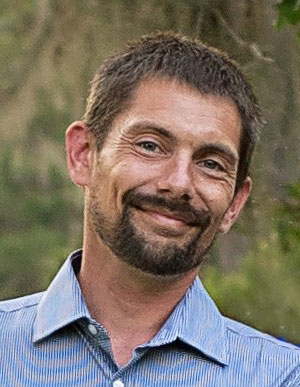 Jade LaFleur – Inspecting Homes Since 2013
Jade LaFleur, LHI #10838, is the owner of Haven Home Inspections. He entered the industry in August of 2013 and has enjoyed having the opportunity to help homebuyers and sellers make smart decisions during their real estate transactions ever since. When Jade and his wife bought their own home in 2007, they decided against having the property inspected before closing. Only a month later, while they were at the hospital awaiting the birth of their third daughter, their sunroom flooded with two inches of water during a day of exceptionally heavy rainfall. What the couple had assumed was a pull-down attic door was actually a small rain pan underneath a roof leak.
An inspector would have uncovered this detail about the home and saved Jade and his wife money and stress. Ever since then, he has been committed to helping buyers and sellers avoid making similar mistakes by offering extremely thorough, honest, and unbiased home inspections.
Background in Remodeling
Jade's family buys homes to remodel and turn into rental properties. For the majority of his life, Jade has helped his family complete the remodeling of these homes. This work taught him most of what he knows about buildings, and today he takes pride in being able to explain how the systems in a building work to his clients in ways that they can easily understand.
A Meticulous and Detail-Oriented Home Inspector
Before becoming a home inspector, Jade proudly served in the United States Army for four years. He worked with electronics at the time, serving both as an electrician's helper and a carpenter's helper. His experience in the Army shaped him into someone who is meticulous and detail-oriented, making him an exceptionally thorough home inspector.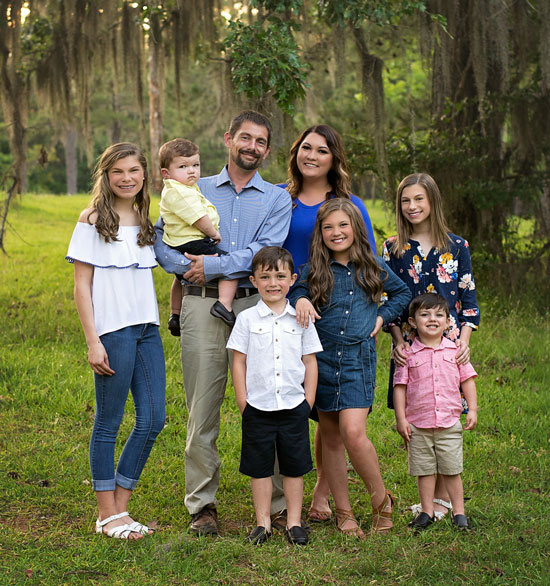 Call Jade LaFleur today to schedule your home inspection in the central Louisiana area.
Offering a 10% discount to active military and veterans with a valid military ID or DD214.
Offering a 10% discount to teachers with a valid teacher's ID.
Offering $50 off to repeat clients.